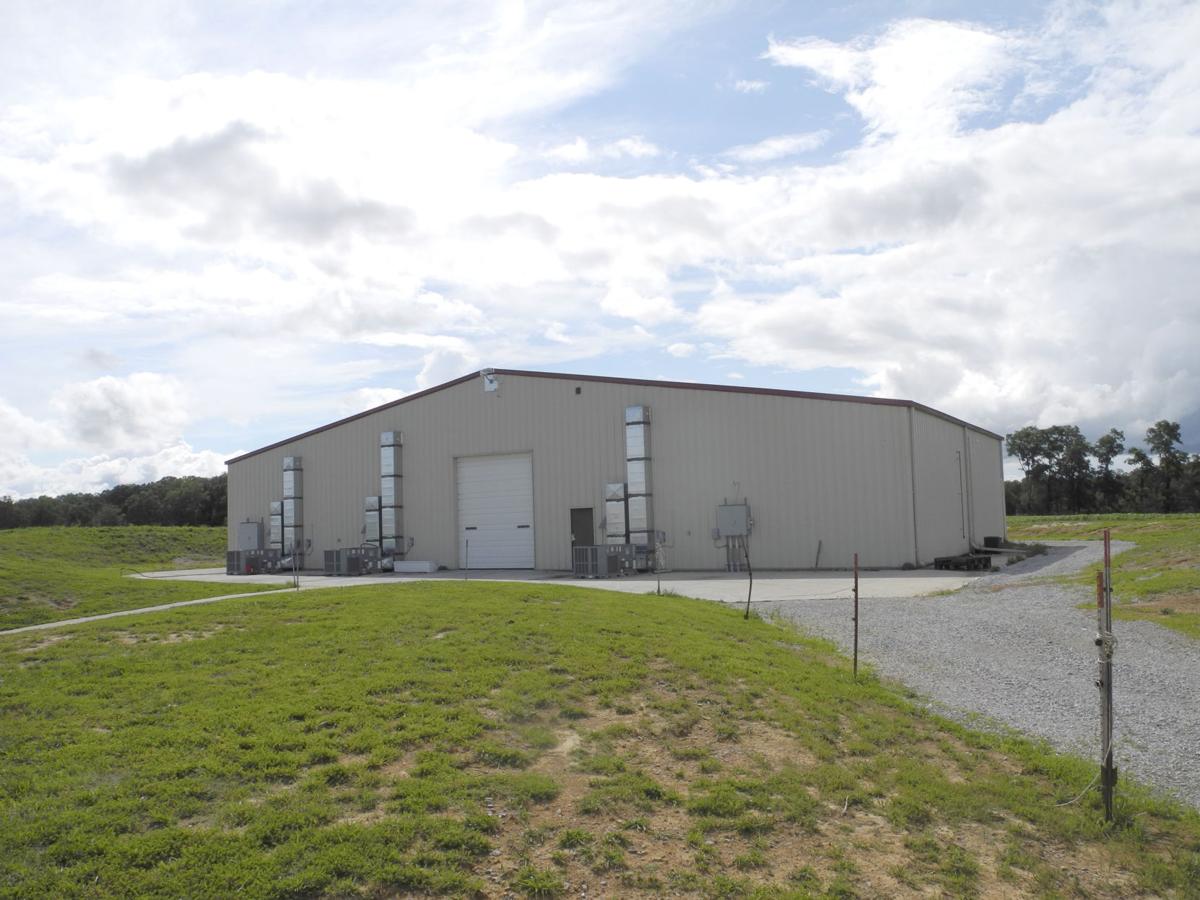 One of the three pending industrial recruitment projects that the Somerset-Pulaski County Development Foundation has been working on in recent months will be locating in Pulaski County.
Governor Matt Bevin announced Friday that ShellTech LLC plans to manufacture ammunition shell casings in Eubank.
A newly-formed subsidiary of Shell Shock Technologies LLC, ShellTech's new factory represents a $3.2 million investment that will create 50 full-time jobs. It will produce lightweight, nickel-alloy and aluminum NAS3 cartridge cases designed by its Connecticut-based parent company.
State Senator Rick Girdler welcomed both to the community. "The creation of new jobs in our region is always celebrated news, and I wish ShellTech the best in this endeavor and thank the company for this new investment," he said.
ShellTech is purchasing the former SIG SAUER plant off Ky. 452. The property consists of a 14,000 square-foot facility on 11 acres.
"Our new high-volume manufacturing facility in Eubank, Ky., will give us the scale necessary to accelerate the market introduction and commercialization of Shell Shock's NAS3 case technology," Craig Knight, president and CEO of both Shell Shock Technologies and ShellTech, stated.
Founded in 2015, Shell Shock is a component manufacturer supplying shell cases to the shooting sports market, as well as to U.S. and foreign ammunition manufacturers, law enforcement, military and other government agencies. The company introduced the NAS3 technology last year and sales have since grown exponentially...
---
Read the full story here : Commonwealth Journal