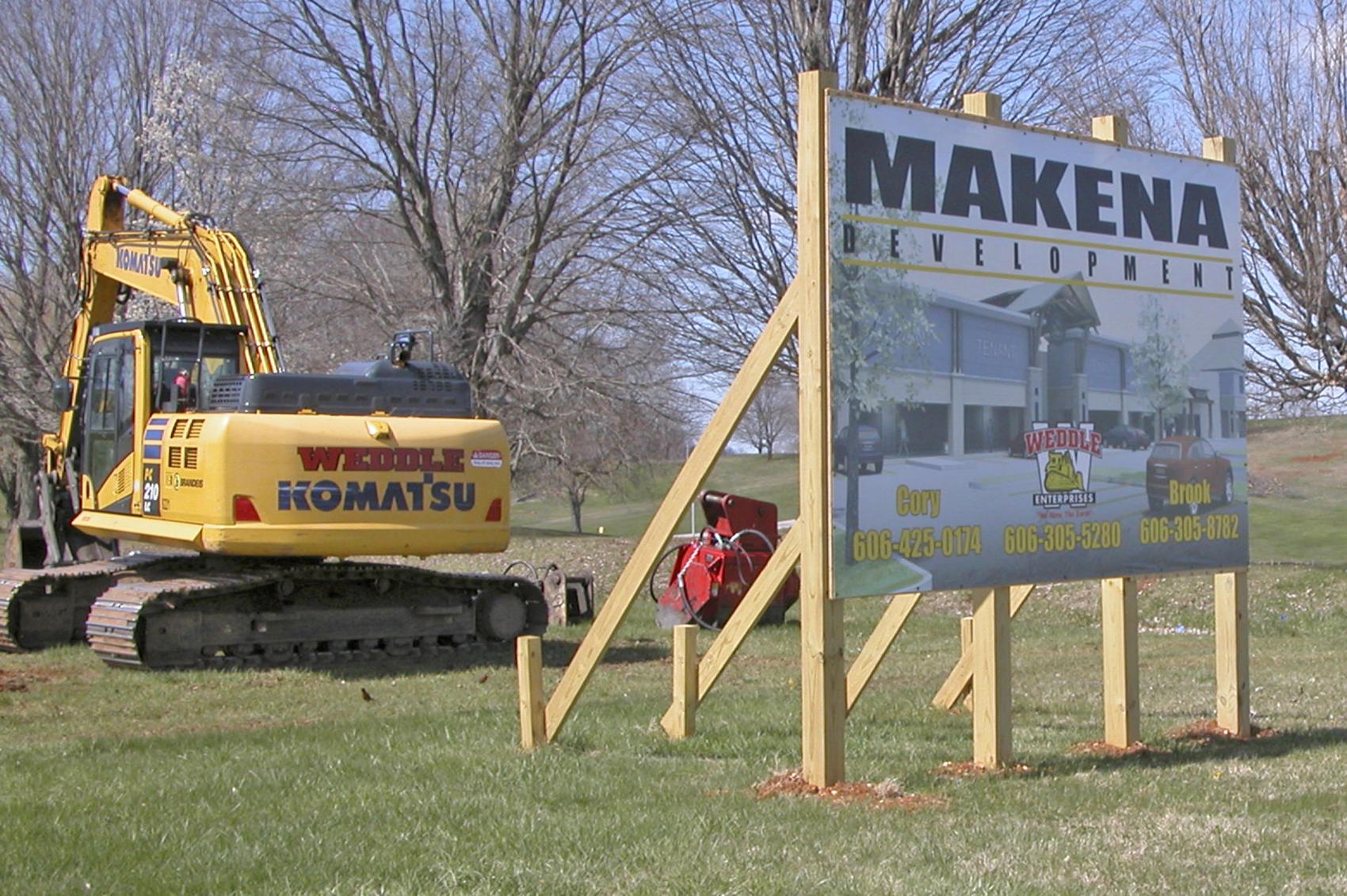 Somerset has a new shopping center in its future. Construction has started on a 24-acre site at Oakwood the state declared surplus last summer and sold by sealed bids to Somerset developer Brook Ping and partners.
Makena Development LLC, a Somerset-based corporation owned by Ping, Cory Ikerd and Shane Weddle, has begun earthwork and infrastructure at this time.
The property has 1,400 feet of frontage along the west side of six-lane U.S. 27 between Walmart, Lowes and Kroger Marketplace. The land is at the northeast corner of the 200-acre Bluegrass Oakwood campus. The sprawling campus originally was farmland owned by the Decker and Prather families.
"Of course everyone wants to know what is coming to Somerset, but those discussions are premature," said Ping in an e-mail to the Commonwealth Journal.
"Earthwork alone will be extensive. Storm water, electricity, sewer, water, natural gas, streets, traffic lights and overall site development will be priority for the next 3-4 months," Ping added...
---
Read the full story here : Commonwealth Journal