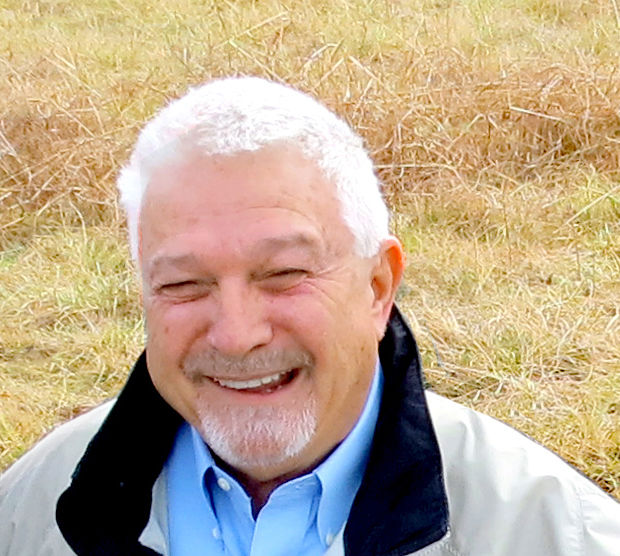 When the Kentucky Education and Workforce Development Cabinet launched its Work Ready Community (WRC) program a few years ago, Pulaski was among the first dozen to earn the coveted designation that assures employers that a local workforce has the skills necessary to staff existing jobs and master technologies new jobs will require.
Pulaski County's certification was announced in September 2014. Even now, only 37 of Kentucky's 120 counties have achieved work-ready status — though most are at varying stages of working toward certification.
According to Martin Shearer, executive director of the Somerset-Pulaski County Development Foundation (SPCDF), this community submitted its application for recertification last week as required every three years.
Spearheading the recertification application were Shirlene Taylor, business liaison with the Lake Cumberland Area Development District, and Alesa Johnson, Chief Workforce Solutions Officer with Somerset Community College. Johnson noted the WRC designation offers Pulaski County an advantage in terms of recruiting new industry, with which Shearer agreed.
"We're really proud of our Work Ready designation," Shearer said. "It sends a message to state officials as well as economic prospects that we have a partnering capability in our community and a commitment to get things done. It's a good program for the state."...
---
Read the full story here : Commonwealth Journal