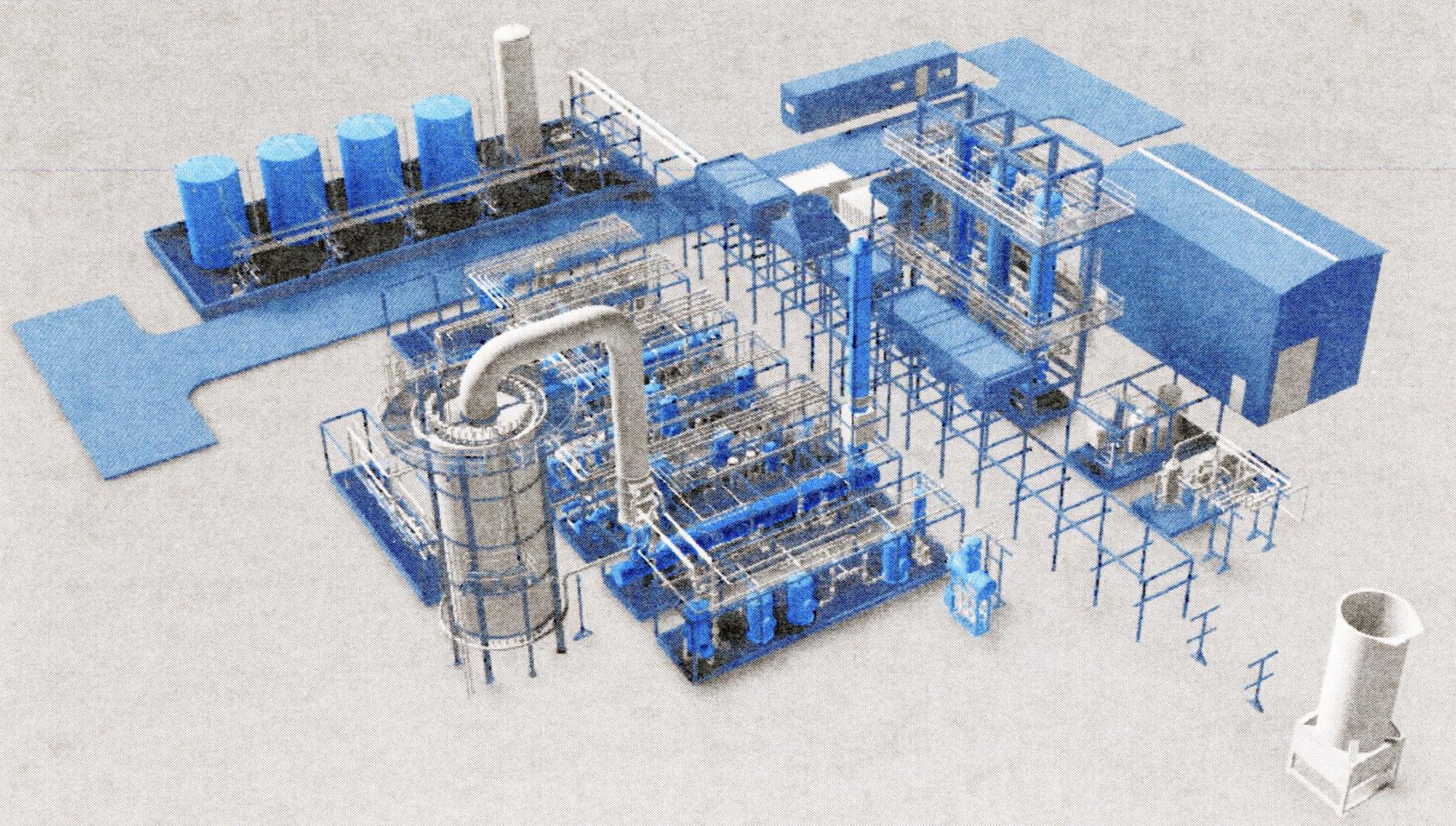 Engineering and planning are already under way to develop a unique GTL (gas to liquid) plant that will gulp thousands of dekatherms of Somerset's natural gas supply and convert low-cost natural gas into high-value, full-synthetic waxes, base oil and solvents.
Greg Carr, managing director for Houston-based Extiel CPG, LLC, told the Commonwealth Journal this week planning and engineering of components for Extiel-Advantage Somerset are currently under way. Much of the plant's physical structure will be manufactured in Houston and shipped by truck to Somerset. Extiel-Advantage Somerset, announcing a location in Pulaski County earlier this month, is the first plant of its type in the United States and one of four in the world.
The plant will be built off Thoroughbred Drive near Somerset Rail Park. It will be on a 23-acre site, a part of the former Crane Company property. The company plans to invest $75 million in land, building and equipment and create 60 jobs within four years of startup. Construction will begin late this year and operations will start in 2020, according to an Extiel press release...
---
Read the full story here : Commonwealth Journal