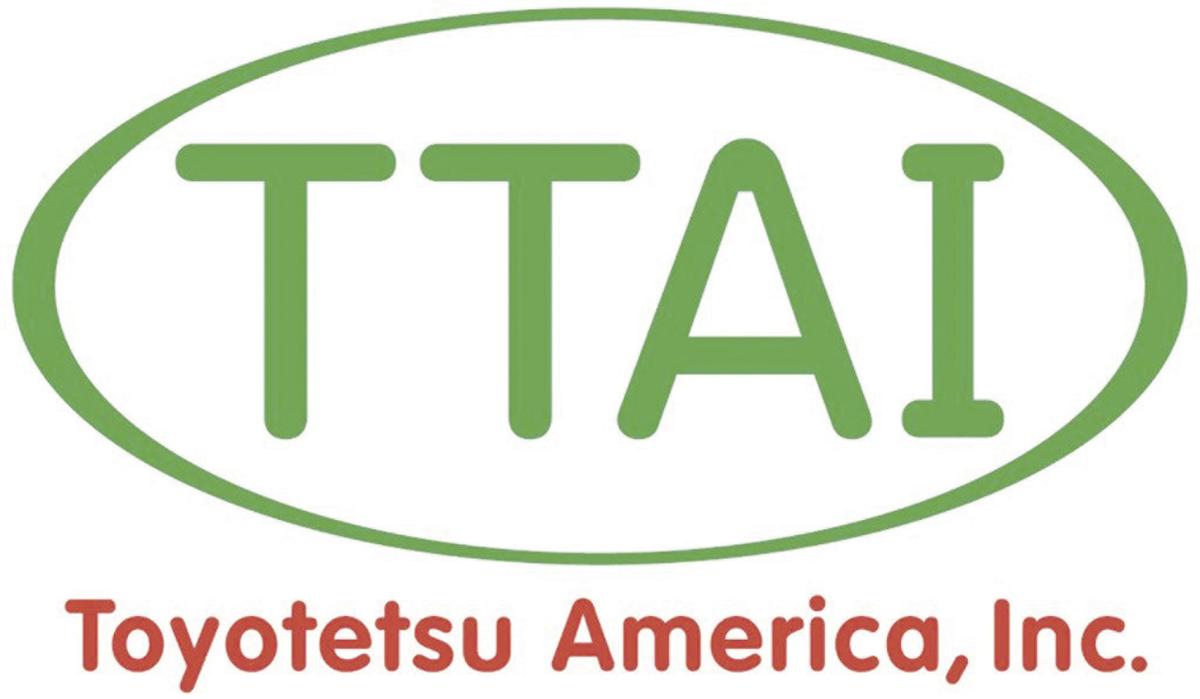 SOMERSET -- A walk-in hiring event June 29 by Toyotetsu America Inc. (TTAI) added three team members, pushing the employment total at the Ky. 461 manufacturing facility to a-more-than-expected 1,100. TTAI announced in January completion of a 90,000-square-foot addition and plans to add 100 new employees to the 976 team members on board at the first of the year.
"Our expansion created 127 new jobs," revealed Donnie Slagle, vice president of TTAI. He said all but three of the team members had been hired up to the (June 29 hiring event) ... the last run at filling those jobs," said. "We've had good success." he added.
TTAI now has 1 million square feet under roof and new equipment was added as a result of the recent expansion, Slagle said. TTAI has expanded 10 times during the past 20 years and the area under roof is five times larger than the original 200,000 square feet.
The sprawling plant, located in Valley Oak Commerce Complex, makes metal stamped and welded automobile assemblies. "Majority of parts made at this (Somerset) plant goes to Toyota at Georgetown," said Slagle. "But we also make parts for Nissan and Subaru," he noted. About 100 trucks a day enter and leave TTAI, either picking up parts or making deliveries...
---
Read the full story here : Commonwealth Journal